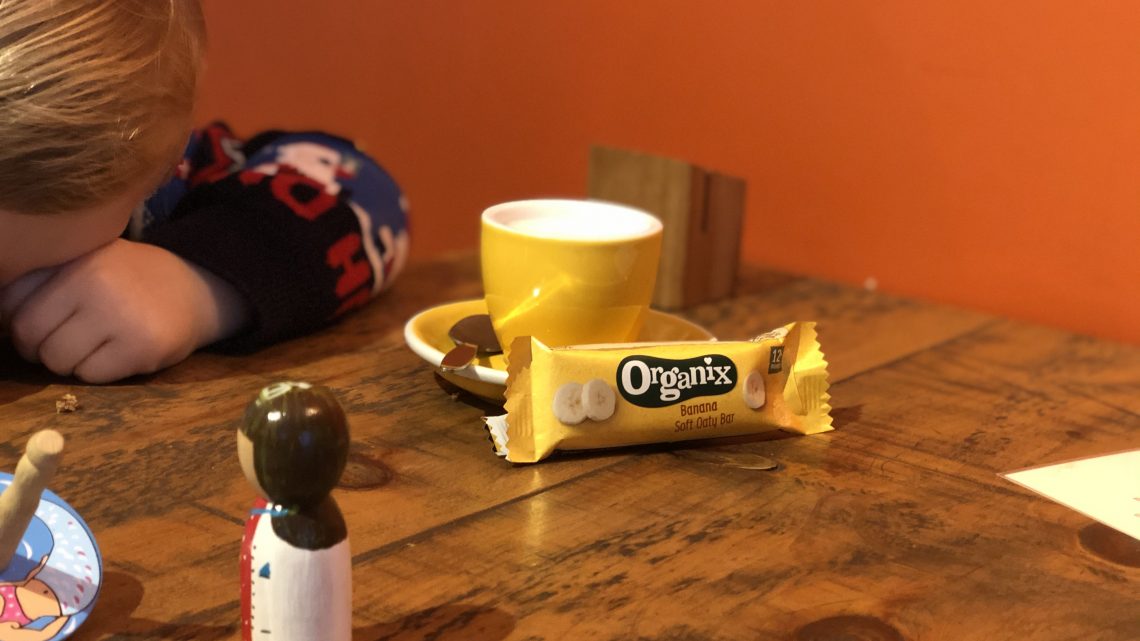 Organix
Shock horror! An Allergen Dad blog post about kid's food – specifically those without certain allergens! It's almost as if I've remembered what this blog was originally intended to do…
We've been buying Organix products for years now. They're pretty common place in most supermarkets – increasingly taking up a significant part of the colourful wall that is toddlers snacks; often somewhere between nappies and milk formula. I don't really think of them as a 'free from' food provider as such but Piglet loves them. They do a decent range of tasty snacks and many of them are perfectly suitable for his dairy and soya requirements.
His favourites are the Gruffalo and Big Bad Mouse biscuits that he often has after swimming, early on a Saturday morning. He also loves the cocoa and raisin oat bars and the (big and little) packs of ginger bread men. There are also tasty rice cakes (the apple ones and the raspberry and blueberry ones are particularly good). They do other things as well but mostly we rely on them for snacks. As much as Piglet likes them, we limit how much he has of them considering they are generally crisps/oat bars/sweetened rice cakes, i.e. not things that I'd want to be to large a proportion of his diet. However, the good thing about them is that they're not that sweet; they make weak substitutes to adults' sweet treats. We try and limit Piglet's sugar intake (much like our own) and so I really appreciate that when we do need to rely on instantly ready snacks from the drawer there are things which aren't too bad for him.
Something else I like, and I didn't know this about them until I started researching for this blog post, is that they try to be really transparent about their allergy information. Obviously they list allergens in bold on their ingredients as they're required to do by law. But they also go out of their way to limit cross contamination and only show "may contains" where they believe there is a real risk. They have a specific risk assessment to avoid blanket "may contains" labels where it could adversely be limiting people's options unnecessarily. As I've said many times before – we generally don't need to worry too much about cross-contamination risks – but I can't tell you how reassuring it is to read such a mission statement on their website.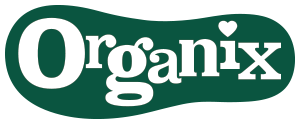 It's not much but I'm grateful for companies like Organix that can provide convenient go-to options with a clear regard for the constraints and concerns of those managing allergies. Give them in a try if you're in a similar situation.